About Go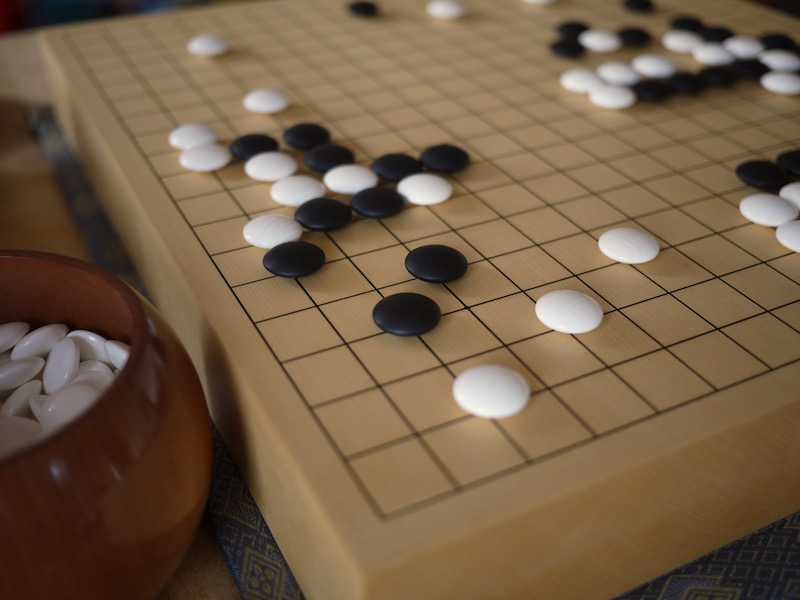 Go is an ancient board game that originated in China about 3000 years ago (it's also commonly known as Igo, Weiqi and Baduk). It's played by tens of millions of people, mostly in China, Japan and Korea.
The rules of Go are very simple, but the game has many subtleties. Computers have only recently become as strong as professional players.
There are many places to play online, but one of the best ways to improve is to play someone of similar or greater strength in person.
About Us
Bristol Go Club was founded over 50 years ago and meets every Wednesday at 7pm to play Go. The only exceptions are usually the two Wednesdays around Christmas and New Year.
We meet at Bristol County Sports Club (40 Colston Street, Bristol, BS1 5AE). It's very convenient for many buses to the centre and the nearest car park is Trenchard Street Car Park.
Meetings are free (but you should probably buy a drink) and regular attendees should join the Bristol County Sports Club at £10 per annum.
New players of all levels are always very welcome. We typically have one or more dan level players, some single digit kyus and the occasional double digit kyu (regular double digit kyu players have a habit of becoming single digit kyus!)
Bristol Go Players
Club president: Richard Hunter (4d).
Richard received his 4 dan certificate in 1991 and as well as being a long-time contributor to the British Go Journal is also the author of several Go books including the Cross-cut Workshop and Monkey Jump Workshop.
Honorary lifetime members, for services to the club over many years:
Bob Hitchens (1d)
Paul Atwell
Contact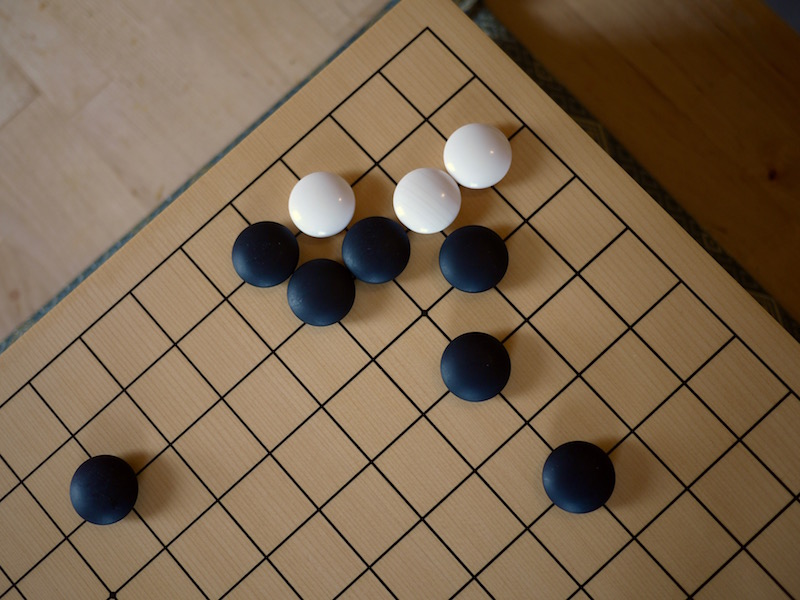 Facebook
For the latest information see our Facebook page.
Email
You can also email us with any questions at bristolgoclub@gmail.com